Books by David D. Hammons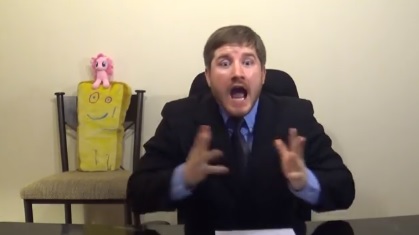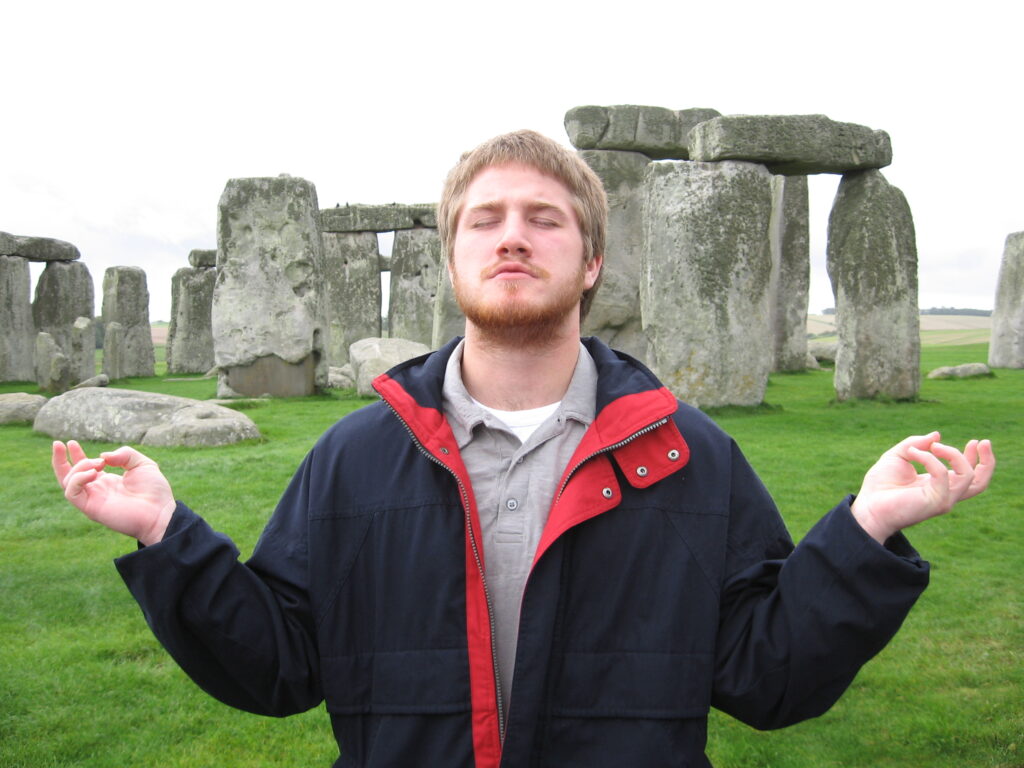 David D. Hammons has many creative ramblings and auspicious alliterations. He is also a Professional Editor! Hire him today!


Check back regularly for updated content, or learn more about my books. Maybe even buy them! (please)
Cath the latest episode of my podcast: Passports and Birth Control!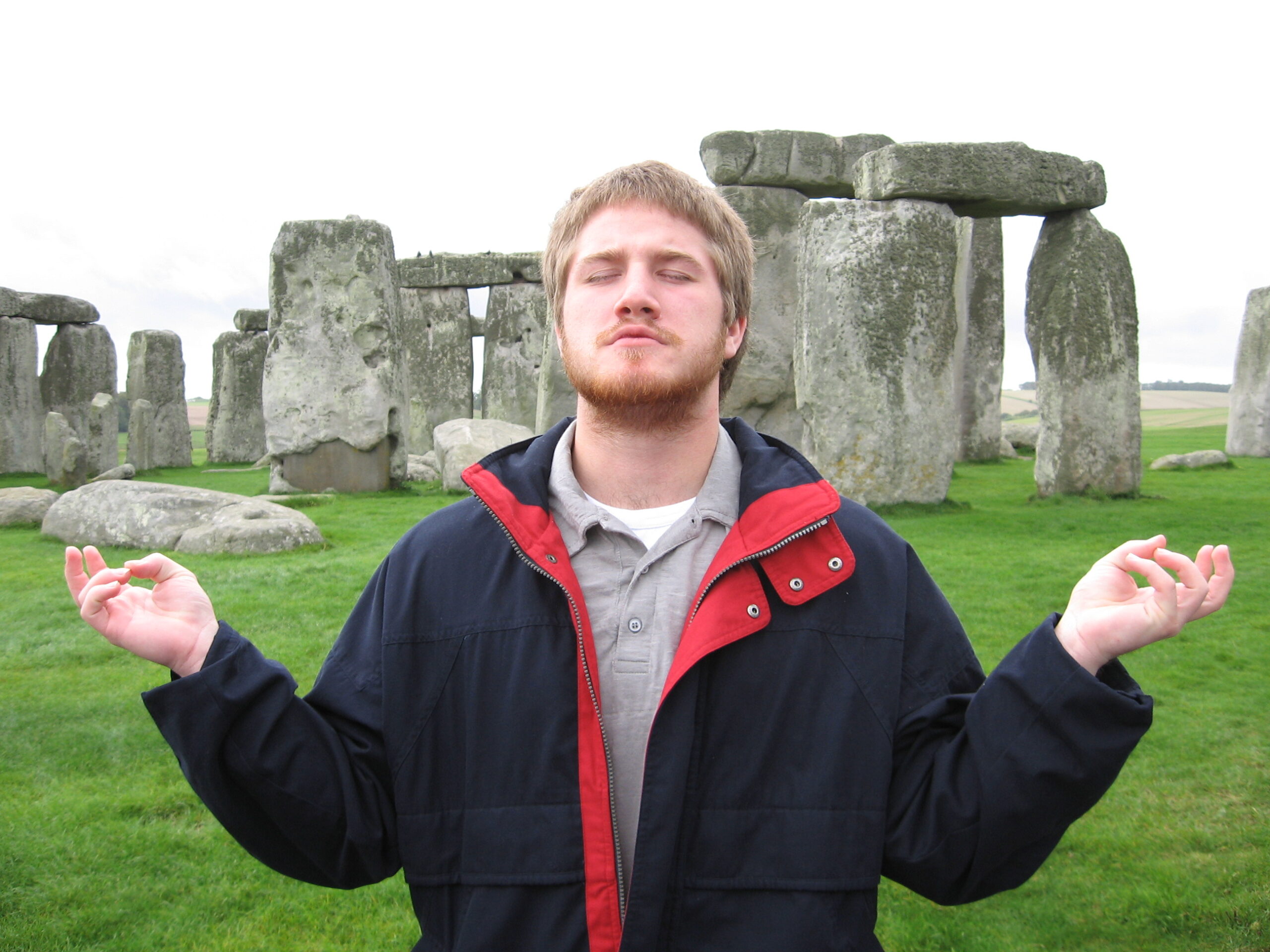 Stories updated MWF as well as T/R. New stories coming soon!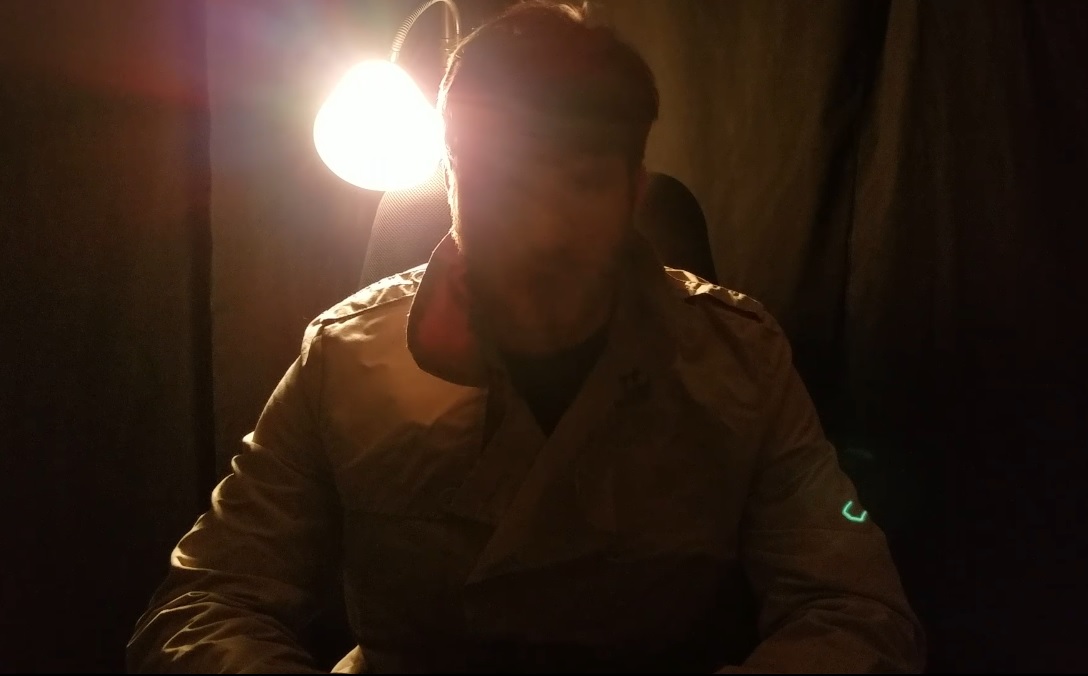 Join the Resistance! Or check out classic videos from when David was Joe Stevens of the Equestria Inquirer.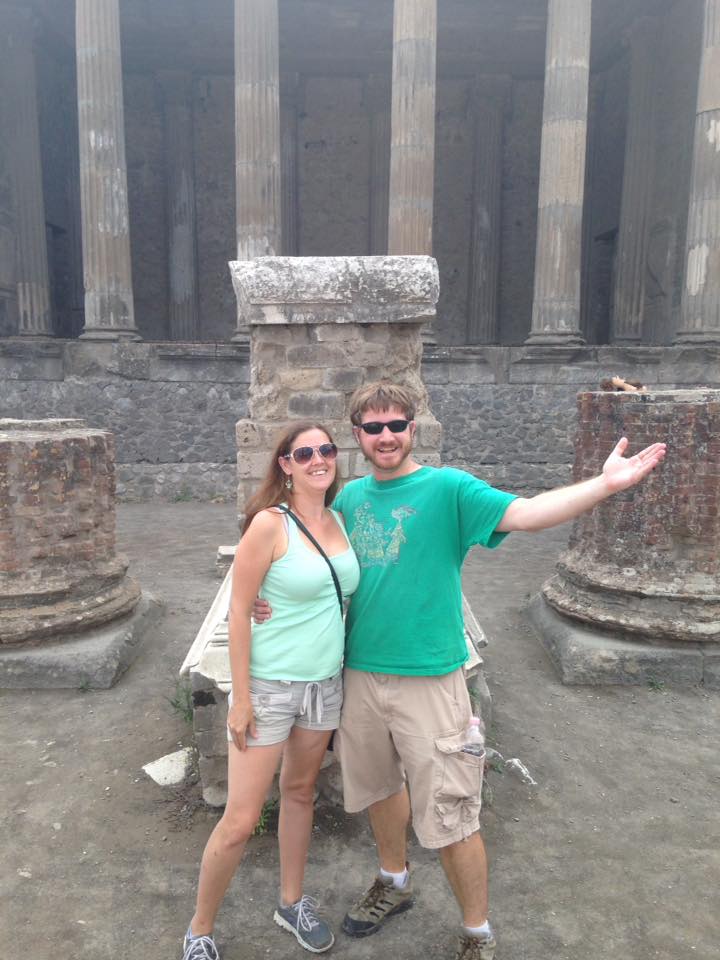 The regularly-updated fictional travels based on real life experiences (all illegal activities referenced should be assumed to be fictional for the sake of me not getting in trouble. Shh!)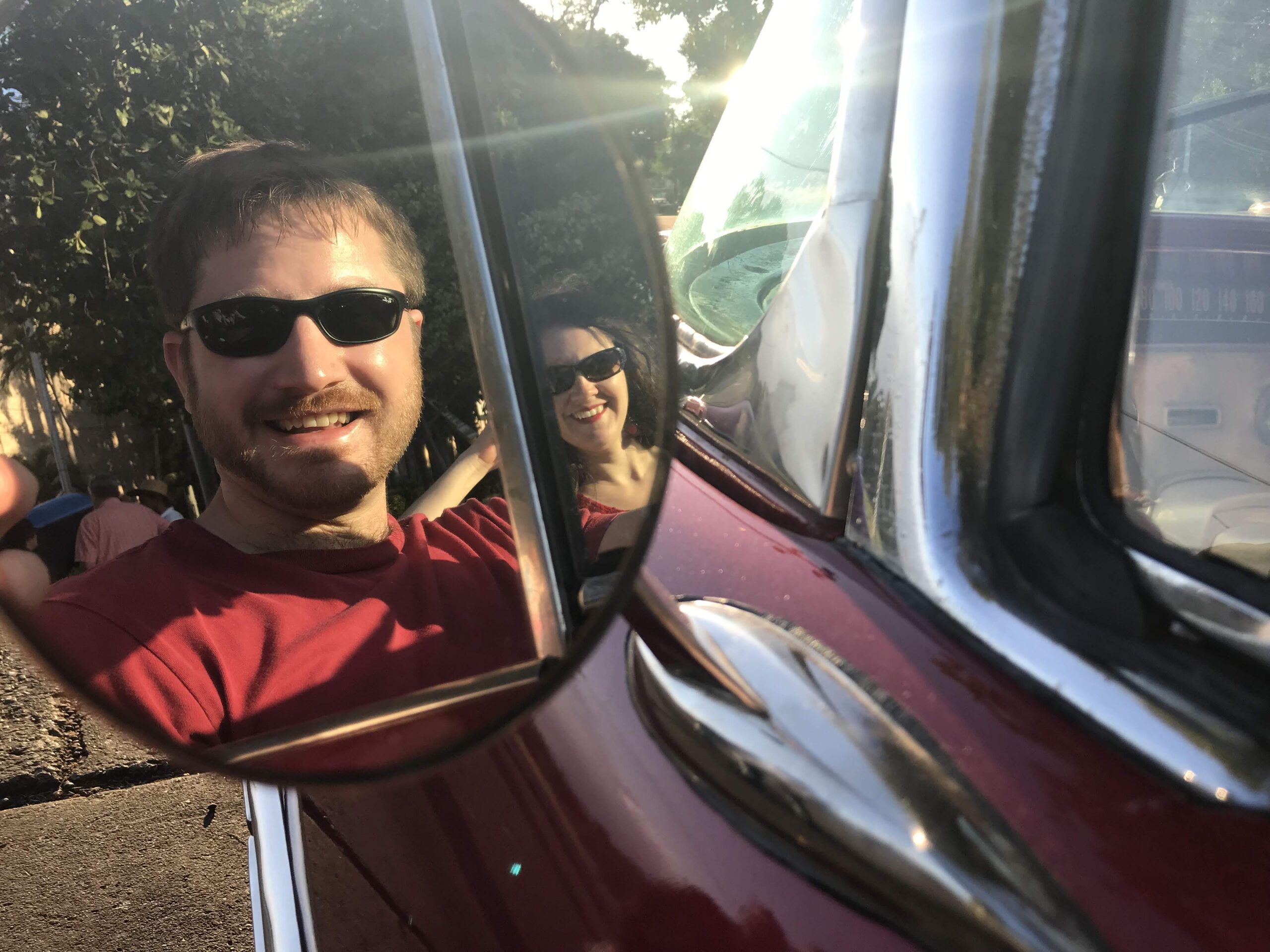 Get access to exclusive content, as well as early access to new writing!